7 Free Interactive Christmas Games and Activities for Teaching Online Lessons

These are just the Christmas games and activities you need for your online classes and events!
6. Interactive PDF Christmas Quizzes
Students love quizzes, especially True or False quizzes, so why not challenge them to improve their reading skills as they take these interactive PDF quizzes. We also have Standard Quizzes with easy questions for your students to answer. There are 4 quizzes in total, and they are easy enough for beginners to practice reading while enjoying quizzes about Christmas.
Don't forget to check out all of our other awesome Christmas crafts, games, and resources!

Try this year's hottest winter gift craft: a Custom Photo Snow Globe!
Get ready for an all new kind of winter and holiday craft with our 4 Free Custom Photo Snow Globe Templates! Just download the PDFs, cut, color, decorate, and then slide them into our Snow Globes for a complete mess-free, easy, craft which doubles as an awesome gift!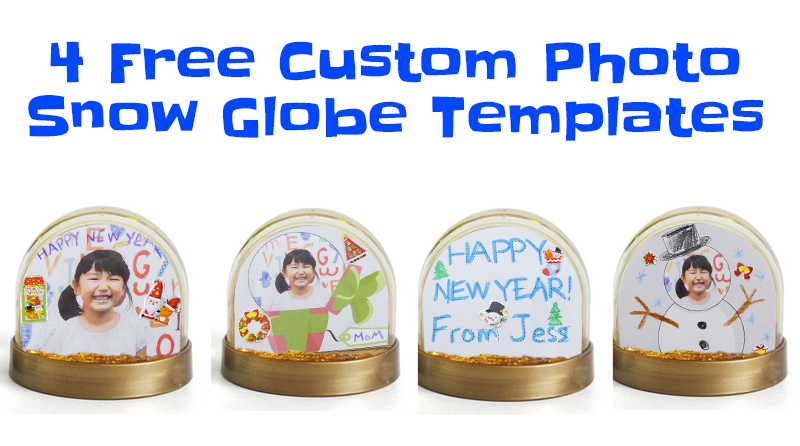 Need printable Christmas worksheets, flashcards, or a fun poster?
We also have some great Christmas games and craft ideas!
Whether you're teaching online lessons, holding a Christmas party, or just looking for something fun to do at home, we hope these 7 interactive Christmas games and activities, as well as our printable worksheets and crafts make your holidays a little merrier.